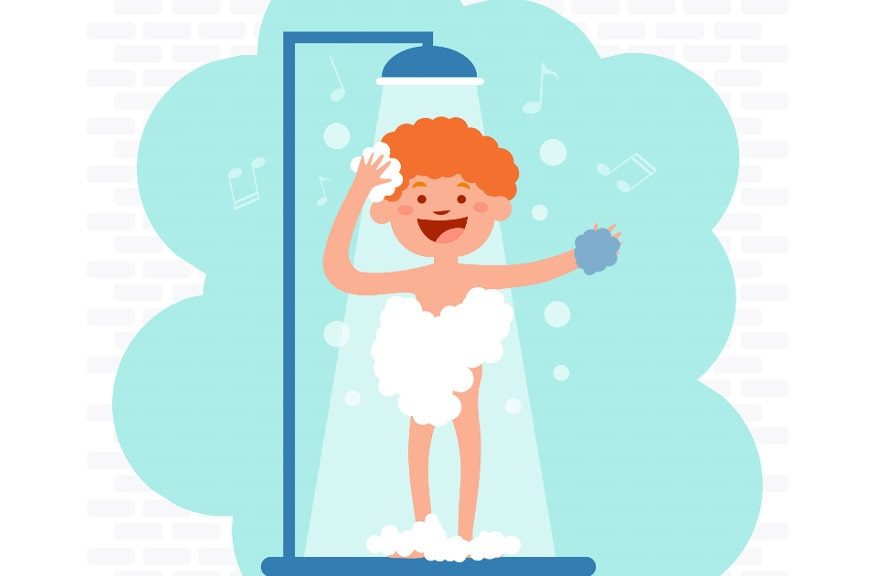 Focus groups: before or after?
I am often asked by my clients if focus groups should be conducted before or after a survey. Each time, I hesitate a few seconds, and then answer "It depends".
Indeed, it's a bit like choosing to take your shower in the morning or in the evening. Both work and depend essentially on the context.