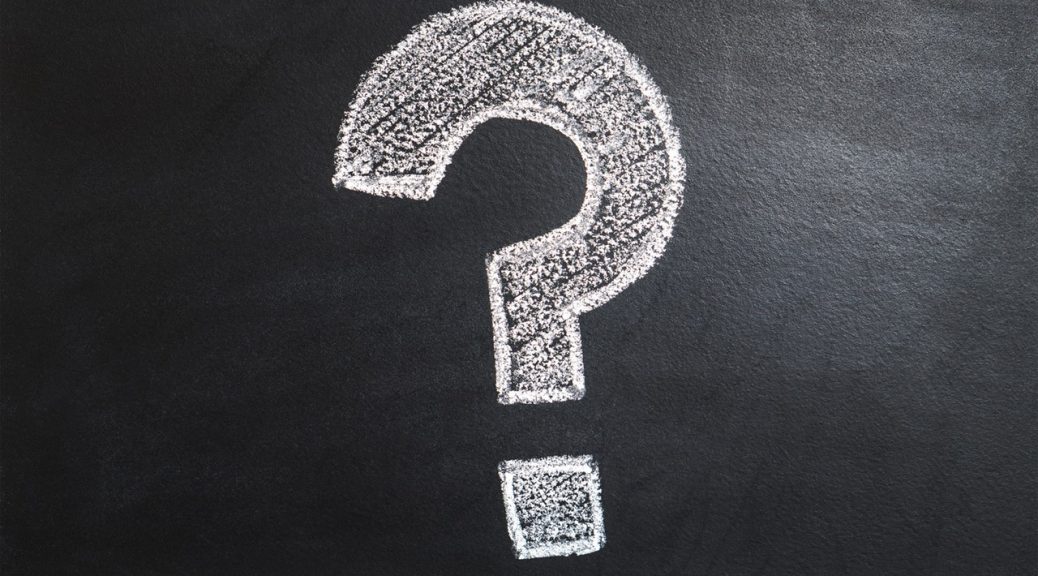 Launching your Product… Go or No Go?
Launching your Product… Go or No Go?
Among the many questions I face in my work, the classic "Go, No go" is often at the forefront of concerns.
From the small start-up SME to the multinational enterprise, the decision to go ahead or not with a new product or service is a burning question . And it's not surprising.
When you consider the major investments required to launch a product, it is easy to understand that marketing managers want to complete their brilliant insights with a little market research!
As is the case for any answer to a business problem, there is no magic recipe … But fortunately, there is a method.
Learning more about consumer behavior
I love this type of research project! Not only do they benefit from my training and interest in innovation, but they allow me to satisfy my insatiable curiosity about consumer behavior:
Do consumers really know in advance if they will be seduced by a product?
What is the link between their purchase intentions and their actual behaviors?
Should we focus on rational aspects only, or is there not a strong dose of emotions in the equation?
How important is the marketing mix in their decisions?
At the end of the day, what is the market potential and how can you achieve it?
Here are a lot of questions! But where to start to answer? As always, understanding the business context and the reasoning behind a potential launch are the building blocks of a research project.
The Four Steps Strategy
Meeting with the main stakeholders of the company to understand the context, the expectations, the expected results. This is an essential step to establish a methodological proposal adapted to the business needs.
Review of internal or external documentation that may contribute to the reflection.
Qualitative research with consumers (and in some cases with key market participants).
Quantitative research to measure market potential.
If the starting question is "Go, No go", the answer, it can be all nuances. Indeed, the ultimate success of the product or service will depend on many factors such as market conditions or competitors responses.
The GO must therefore be accompanied by advice to maximize the chances of success, while the NO GO must be accompanied by the strategies required to pass the side of GO (and claim $ 200!).
The role of research is to remain objective during the process, while providing the tools necessary to maximize the success of a launch.
When you next have a great intuition about a new product or service, do not hesitate to go ahead without research if your little finger tells you. But if the slightest doubt assails you, reduce your uncertainty by replacing a rule of thumb with … a boost of research!