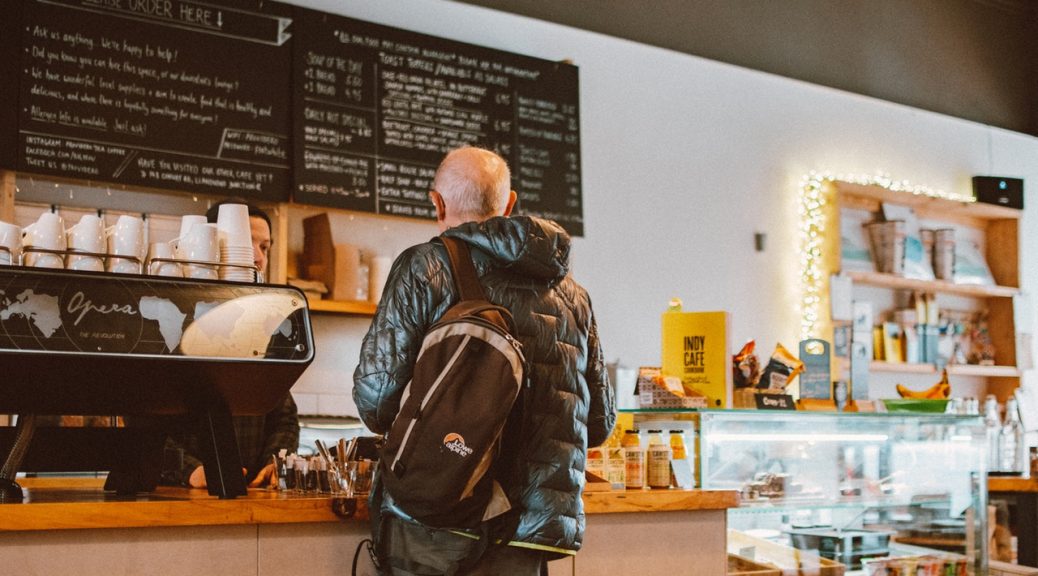 Consumer Loyalty: a single Customer Experience can have a huge impact
Consumer Loyalty: a single Customer Experience can have a huge impact
The results of a customer experience survey released by SOM and Daniel Lafrenière demonstrate the importance consumers place on the customer experience: one experience is enough to change buying habits.
As part of this important study, Quebec consumers were invited to tell the story of an exceptionally good customer experience or of a dramatically bad experience. Hundreds of people took part in the exercise, where it was possible to take stock of the main impacts and the main causes of an exceptionally good or dramatically bad experience. The experiences mentioned by respondents were experienced through interactions with car dealerships, garages, telecommunications companies, restaurants and retail businesses.
Shocking impacts on the customer relationship
The survey found that 86% of consumers with an exceptionally good experience are definitely planning to do business with the company again. It's the opposite for those who have had a dramatically bad experience, where the figure drops to 7%. Trust is particularly undermined for consumers who were in their first contact with the company. Although they have had a breathtaking experience, 12% of consumers are planning to trade with a competing company. This result rises to 51% for those who have had a bad experience. "When a customer is dissatisfied, it is better to know right away to limit the damage. That's why the customer experience needs to be measured without delay, "said Francis Pelletier, SOM's Vice-President, Customer Experience and Innovation.
The experience is primarly shared with the entourage
Digital platforms for writing reviews are numerous. However, word-of-mouth remains the preferred way for Quebecers to share a customer experience: 82% of them used word-of-mouth when the experience was positive, and 90% for the negative experience. Social networks are used by a minority (13% for positive cases and 11% for negative ones), and Facebook dislodges all its competitors.
Front-line employees are at the heart of the customer experience
The overall quality of service remains the main element of satisfaction or dissatisfaction for Quebecers (49%). However, staff can create an exceptional customer experience by raising consumer expectations in terms of courtesy (44%), personalization (39%) and hospitality (27%). "Behavior is the key to the customer experience, which is why it's important to have good people who love people", says multi-channel customer experience strategist Daniel Lafrenière.
Survey Methodology
The survey conducted by SOM was conducted from June 1st to 5th 2018, among 1,224 French-speaking Quebec Internet users aged 18 or over. The data were weighted to best reflect the characteristics of the Quebec population. The maximum margin of error for all respondents is 3.4%, 19 times out of 20.
About SOM and Daniel Lafrenière
SOM is a market research firm specializing in the collection, analysis and visualization of data. With nearly 300 employees in Montreal, Quebec City and the surrounding region, SOM is a leading research firm in Quebec. For more than 30 years, local businesses have benefited from SOM's rigorous data and sound advice to guide their strategic actions.

With an expertise developed over thirty years, Daniel Lafrenière is an advisor, author and speaker in customer experience. He is the author of six books, including De kessé the customer experience? (2017), The Little Guide to Great Customer Experience (2012), Talk to me – Get personal. Get relevant. Get more customers! (2010) and The Reasoned Web Design: 3 Steps to Design the Customer Experience (2005). Daniel also writes a blog about the customer experience for the newspaper Les Affaires.