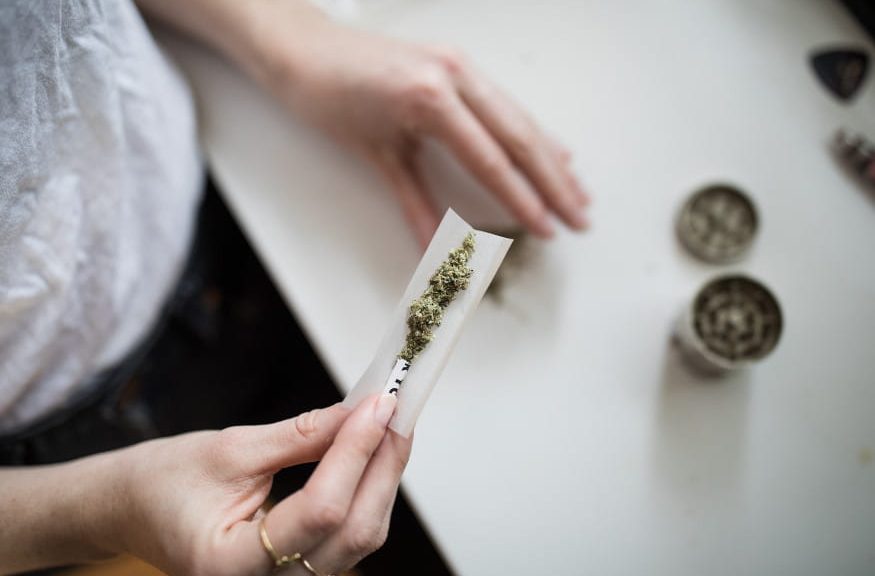 Cannabis Consumption Six Months after Legalization
Cannabis Consumption Six Months after Legalization
Have Quebecers' cannabis habits changed since legalization in October 2018? In an exclusive survey, SOM and Cogeco Nouvelles surveyed more than 1,500 Quebec Internet users to answer the question.
A Stable Consumption
Legalization has not disrupted Quebecers' cannabis consumption habits; it remains stable as only 12% of Internet users surveyed say they consume. Out of this number, three quarters of them mention they have not changed their consumption since legalization.
The survey reveals that twice as many men (16%) as women (8%) say they use cannabis. In addition, young people aged 18 to 24 (27%) and 25 to 34 (19%) are the age groups that are most likely to consume.
Legal age of consumption: Quebecers do not get along
Opinions are quite divided as to the legal age of consumption. Of the respondents who think cannabis should be legal (69%), more than half (51%) believe that the legal age should be increased.
Overall, men (40%) are more likely than women (28%) to think that the legal age should be maintained at 18 years of age. Young people aged 18 to 34 are also of this opinion in a larger proportion (43% versus 33% or less in other age groups).
Methodology
This online survey was conducted from March 18th to 20th 2019 among 1,506 French-speaking adults from Quebec. The sample was taken from the SOM Gold Panel, which consists exclusively of randomly recruited Internet users on landlines and cell phones; it is therefore a probability sample. The data were weighted to best reflect the characteristics of the population. The maximum margin of error for all respondents is 2.9%, 19 times out of 20.